Anne-Sophie Carré
In 2006, Anne-Sophie Carré, a French national, spent her vacation at the Heritage Awali hotel in Mauritius, where she first learned about the Heritage Villas Valriche project Upon her return to France, the allure of investing in Mauritius intensified. Without making another trip to the island or exploring other developments, she decided to become owner at Villas Valriche. She shares her experiences living in Bel Ombre and expresses her deep affection for Mauritius.
"Our decision to choose Villas Valriche was primarily driven by its serene setting amidst nature, its close proximity to the sea, mountains, and the beautiful golf course. The location is truly enchanting, perched high enough to provide everyone with breathtaking views. We were charmed by the South because it is the island's most unspoiled area, characterized by its untouched, wild beauty.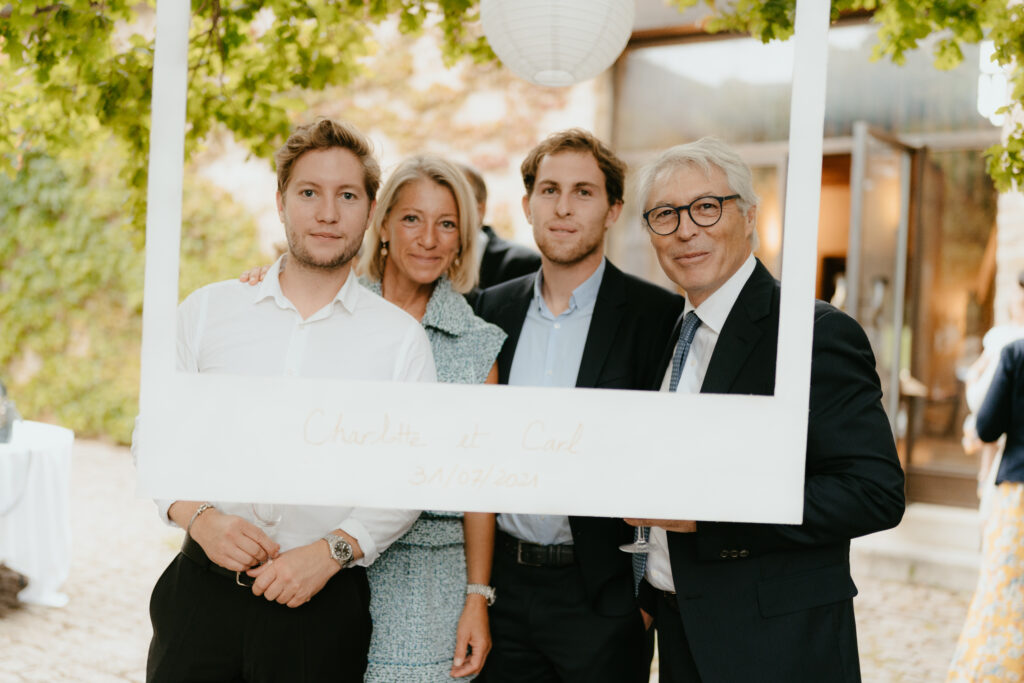 We didn't play golf at the time of purchase, but very quickly, we were attracted to it. We then took our first lessons in Bel Ombre and quickly became regulars. Le Château Golf Course is splendid, diverse, beautifully maintained, and, above all, so easily accessible for us It is one of the most beautiful golf courses we have had the opportunity to play on throughout the world.
Life in Bel Ombre is brimming with tranquility and enjoyment. Through sports activities, dinners, and evening gatherings, a strong sense of camaraderie and unity has been forged among the owners.
We particularly value the effortless access to sports and leisure pursuits. Mauritius, for us, is also about the soothing climate, the relaxed pace of life, and a timeless atmosphere. Ultimately, it is the warm-hearted locals, with their enduring smiles, kindness, and excellent service, who make our life in Mauritius exceedingly delightful."
Ray Jennings
Ray Jennings, a former professional South African cricketer, invested in Heritage Villas Valriche in 2012. He shares his perspective on life in Mauritius and the aspects of Bel Ombre that appealed to him.
"Each location around the island offers a unique ambiance. The South, with its unspoiled nature and absence of urban sprawl and large edifices, captivates me. I opted for Villas Valriche owing to its panoramic views, minimal commercial intrusion, top-notch amenities, and the truly wonderful residents of Bel Ombre.
Since Covid forced a 2-year stay on the island, I have spent more time in Mauritius than South Africa. The lifestyle is a completely different and new one to me, so it has been an adjustment, but a very pleasant and welcome one. The people with whom I interact daily are warm, welcoming and make me feel like family.
When I'm not in Mauritius, I can't wait to get back to my life at Bel Ombre for the natural environment and beautiful golf course. Heritage is the best course I have ever played on. I would rate it as having the most beautiful views on every hole, I feel like I'm in heaven when I play here."