What is the best place for real estate investment in Mauritius? Located on the southwest coast of Mauritius, a few miles from Le Morne is Bel Ombre, a misleading name for its landscapes illuminated by a sun that softly caresses your skin.
Rich by its cultural and natural heritage, Bel Ombre elegantly pulls its pin to satisfy your desires for discovery or to quench your thirst for leisure.
Bel Ombre, a blend of nature and culture
As previously mentioned, Bel Ombre has a wealth of natural and cultural resources in and around it: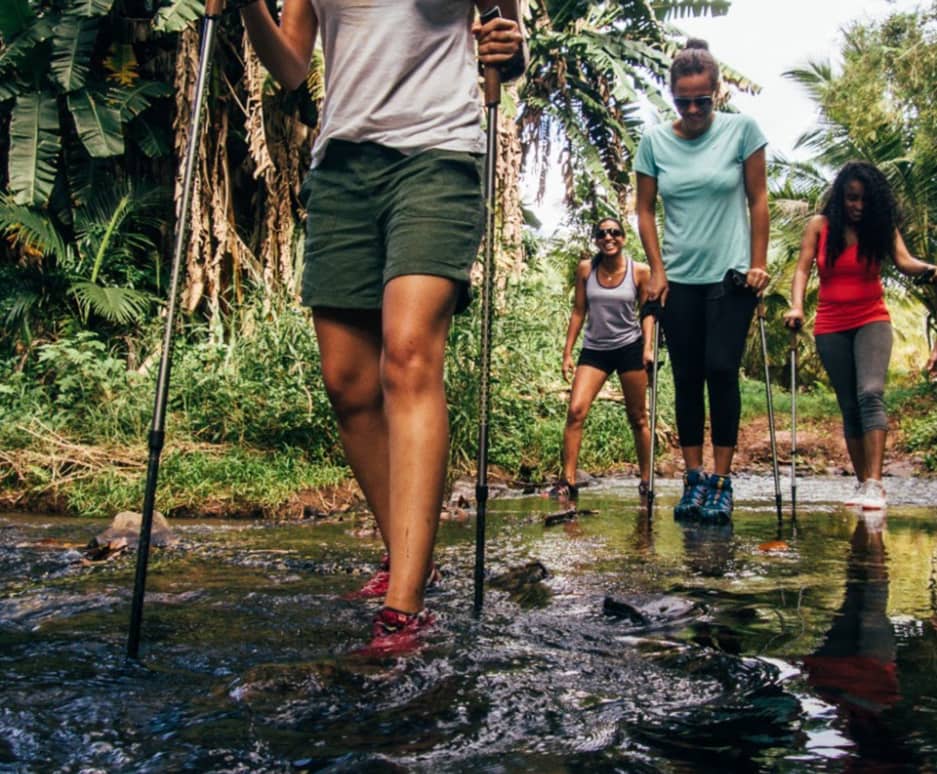 Take the example of the Bel Ombre Nature Reserve, an emerald forest covering more than 1300 hectares, it has a unique biodiversity, whether with its deer, its tropical birds, such as the Mauritius parakeet or the white-tailed tropicbird. Various activities await you, whether it is a night safari, a 4×4 tour, a quad ride or a relaxing family picnic near one of the many waterfalls on the estate.
It will satisfy your thirst for discovery and become the center of your daily wonderment.
A few kilometers to the west, Le Morne is a must-see destination for your Sunday hikes with family or friends. With its view overlooking the whole southwestern part of the island, you will be able to contemplate the most beautiful things nature has to offer.
But more than nature, Le Morne is also a reminder of the island's past, like the colonial house of Bel Ombre, Le Château de Bel Ombre, a true time capsule of a bygone and enriching era. You can also visit World of Seashells and its collection of more than 8000 shells that will amaze children and adults alike.
Sports and leisure in a relaxed atmosphere in Bel Ombre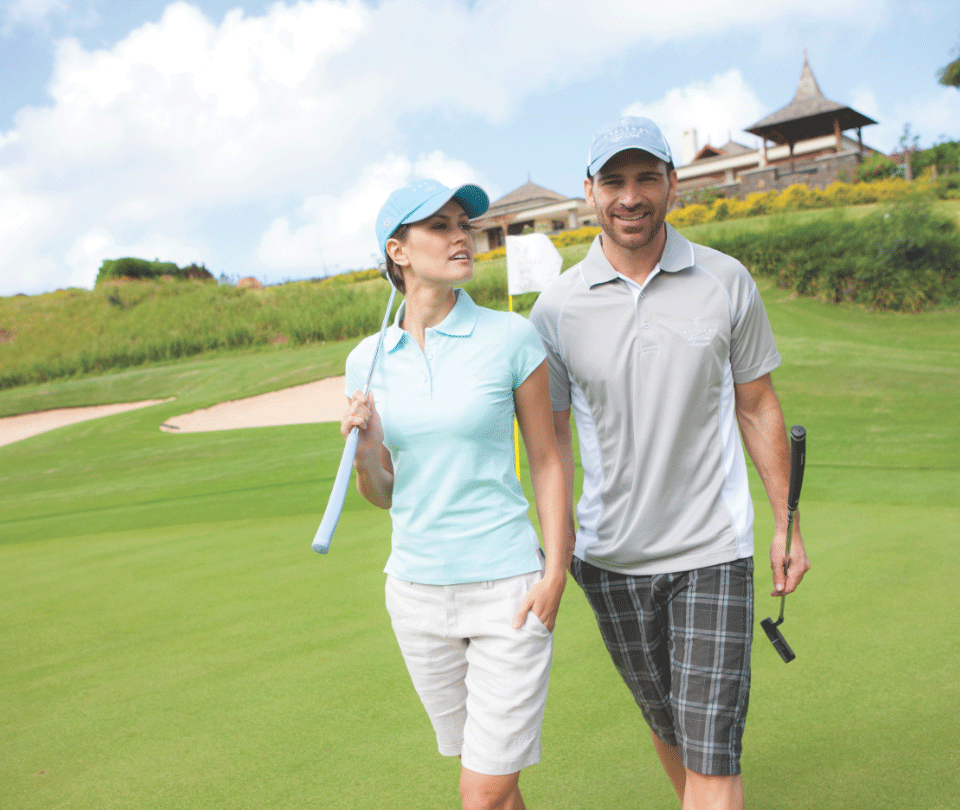 If your desire for the outdoors is combined with sports, then Bel Ombre is also a must with many sporting activities such as golf, with the Le Château, an 18-hole championship course that has won numerous World Golf Awards. A second course, La Réserve, unique links descendant de l'océan indien, is currently under construction and will be accessible at the end of this year, followed in early 2023 by its Club House.
You will also find a number of water activities at the C Beach Club, the private beach club, which will offer you, in addition to lazing on the beach, kayaking, kitesurfing or scuba diving, to name but a few, and thus take advantage of what nature gives us.
Restaurants and local cuisine in Bel Ombre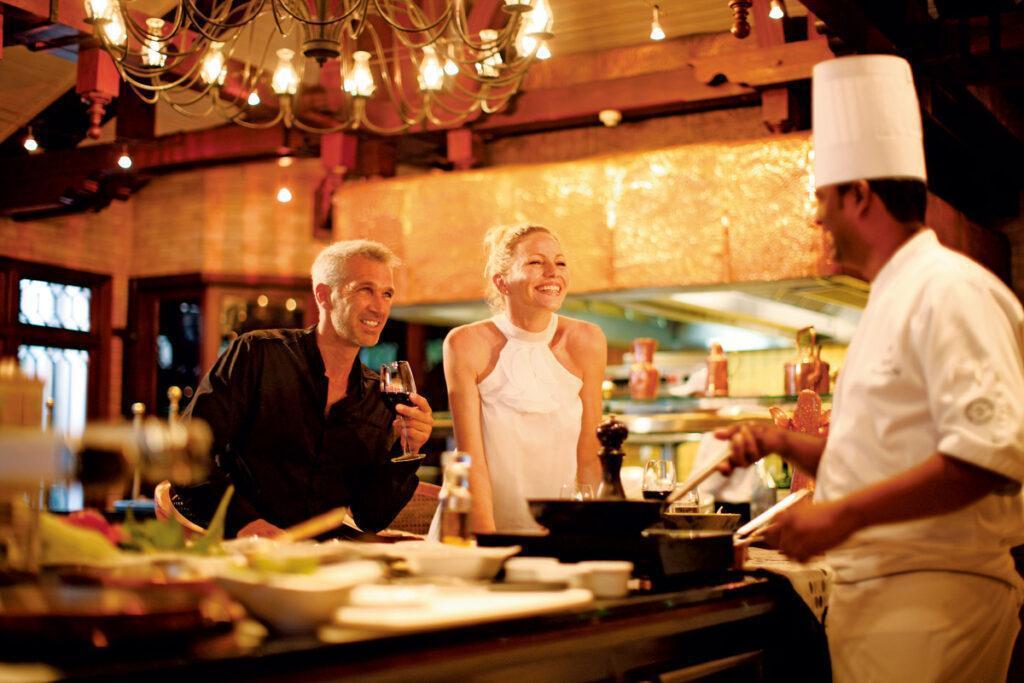 If you think the shortest way to your partner's heart is through his or her stomach, there are 12 places to eat: from Italian restaurants to local cuisine with ingredients from the Domaine to the Teppanyaki table, the hardest part is choosing. Refined, light, warm, local, the choice of restaurant is yours, but we are sure of one thing: you will love it.
Resorts, Spas and relaxation in Bel Ombre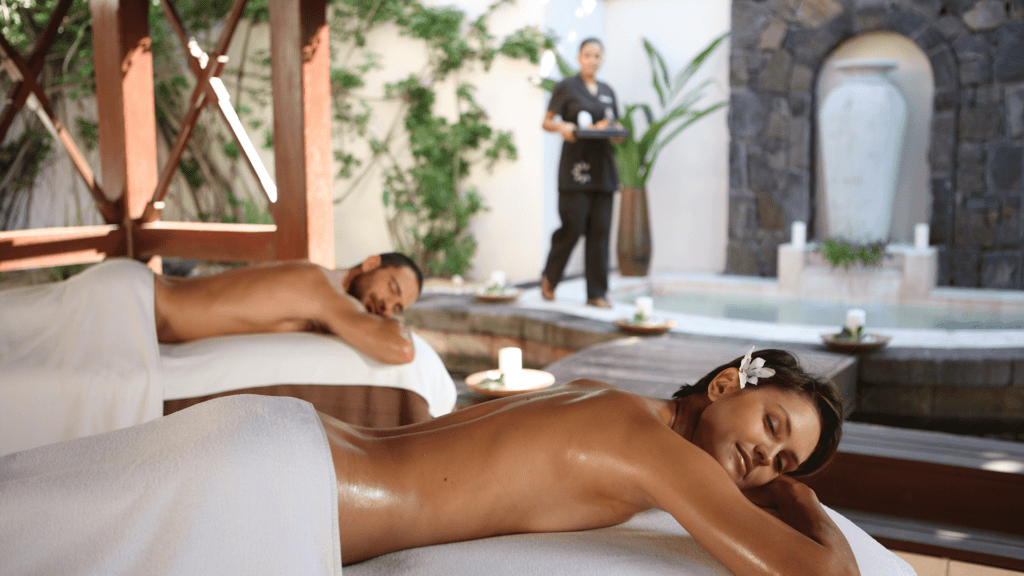 Also, how can we not talk about an important topic? You. Taking care of yourself is a daily goal and our spas at Héritage Awali and Héritage Le Telfair are here to help you do just that. Take a deep breath, relax and reconnect with yourself with our coconut massage, hot stone massage or a delicate floral scented bath. Invigorating or relaxing, getting a massage by expert hands is always a pleasure and your body will thank you for this good deed.

In conclusion, Bel Ombre is much more than a name, it's a way of life. An eclectic lifestyle that is placed under the sign of nature, culture, sports activities, gastronomy or well-being for a deep, sincere and especially unforgettable experience always with the credo of being the reference in the art of sustainable tropical living.